YOUCAT Confirmation — Ignatius Press
Junior High
Written for candidates in junior high or high school, YOUCAT Confirmation provides in-depth preparation for receiving the sacrament of Confirmation. Designed in the same popular format as the YOUCAT catechism, this book has interesting topics and themes to help the student be well prepared to receive the sacrament. It also includes many good questions throughout the book that young people ask about the faith, God, Jesus, the Church and more. Answers are cross-referenced with either the Bible or with the YOUCAT catechism. The Teacher Manual features fully planned lessons based on the 12 chapters of the YOUCAT Confirmation book. (©2015).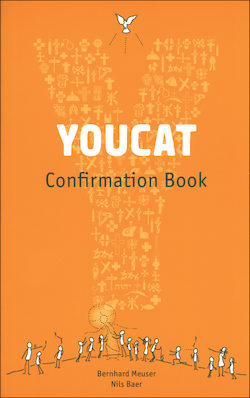 $10.36 $12.95 Save 20%
In stock.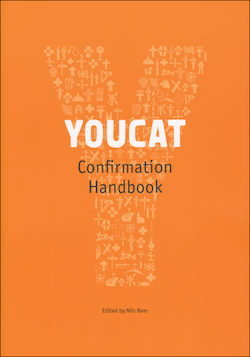 $19.96 $24.95 Save 20%
In stock.