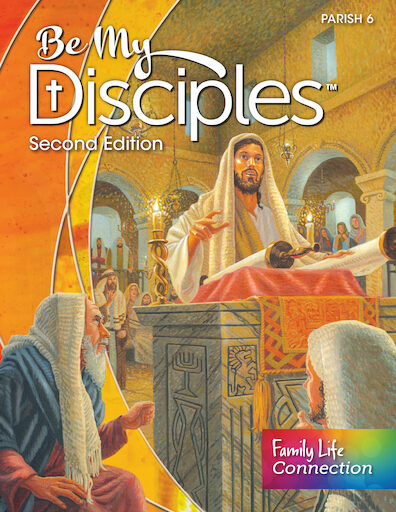 Be My Disciples, 2nd Edition, 1-6
Grade 6 Student Book
Includes Ebook and Digital Resources
Parish Edition
Publisher: RCL Benziger
ISBN: 978-1-79242-898-2
Item Number: RCLB-452898
Details
Student books now have Family Life Connection pages. With Be My Disciples, 2nd Edition, families and students can deepen their understanding of Catholic values and virtues in their everyday living and for discussing difficult issues. Essential Catholic teaching are related to real-life experiences. Students and families can practice strategies for effective communication, maintaining a safe environment, and building healthy relationships. Lessons in popular devotions have been added to each unit to help children celebrate the ways people of different cultures express our Catholic faith. Each two-page lesson includes a description of the devotion and activities for children to learn the ways people around the world show their love for God, Mary, the saints, and the Church. Scripture references have been updated to feature the NABRE, as well as the current ritual texts for sacraments.
Ebooks and Digital Content
One-year access to the digital student book is included with purchase of the print student book upon request. Also includes access to all digital content on the Flourish portal. Request digital access when placing your phone order or make a note in the Special Instructions at checkout on the website. RCL Benziger will contact you with your Flourish username and password. Unused access from previous years cannot be used at a later time.
Weight: 1.835 lbs
Case Qty: 20 ($420.00)
Identifiers:
1792428987
452898
9781792428982
Catechist Guide for Parish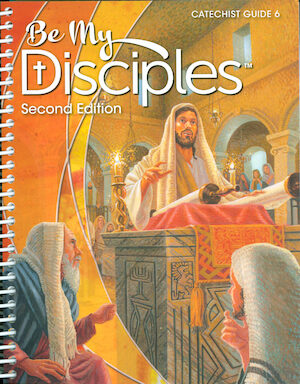 $68.00
RCLB-452330
More in This Program