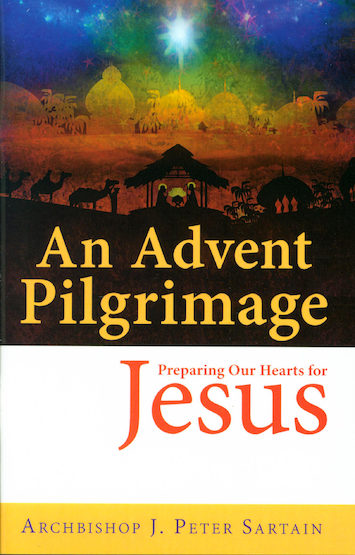 An Advent Pilgrimage
Preparing Our Hearts for Jesus
Publisher: Our Sunday Visitor
ISBN: 978-1-61278-865-4
Item Number: OSVP-X1579
In stock.
Details
Where does Christ fit in Christmas?
The coming of Christ has a tendency to sneak up on us. We get caught in the whirlwind of activities, events, gatherings, decorations, baking, entertaining. These can be wonderful aspects of the advent season as we grow in love and community with those around us. But where does Christ fit into the Christmas preparation?
This year, as it did for Mary and Joseph, let it begin with a pilgrimage. Archbishop J. Peter Sartain invites readers to take an Advent trip with him, a journey that starts in the heart and ends at the manger. These brief reflections are like letters from a close friend, in which he shares personal stories, perspectives and advice. Paperback, 48 pages.

Weight: 0.154 lbs
Identifiers:
1612788653
9781612788654
X1579