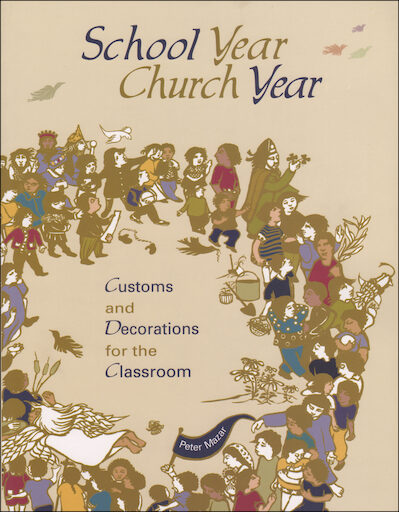 School Year, Church Year
Customs and Decorations for the Classroom
Publisher: Liturgy Training Publications
ISBN: 978-1-56854-240-9
Item Number: LTTR-542409
Non-returnable.
Currently not stocked. Estimated ship date: about two weeks from ordering
Special order item: Price and availability not guaranteed.
Details
Will walk you through the school year, give you a crash course on the church year and suggest customs you can use with children of all ages from Advent to Easter, fall to summer. Learn how to set up and decorate a classroom that will form students in the tradition of Biblical and liturgical images. Learn how to make bulletin board and table displays. Paperback, 8.5 x 11, 192 pages.
Weight: 1.594 lbs
Identifiers:
1568542402
542409
9781568542409