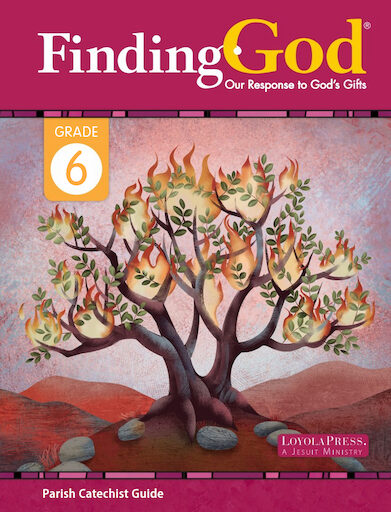 Finding God 2021, K-8
Grade 6 Catechist Guide
Parish Edition
Publisher: Loyola Press
ISBN: 978-0-8294-4994-5
Item Number: LOYO-49945
View Sample
Details
Each easy-to-use guide includes access to hundreds of pieces of multimedia including video, interactives, music, guided reflections, dramatized bible stories, interactive reviews, and text.
These guides feature an expanded Catechist Handbook to support catechists and teachers of every experience level. Finding God utilizes the Engage, Explore, Reflect, Respond teaching model and incorporates complete catechetical background, clear plans, step-by-step support, scripting, inclusion modifications, and additional activities.
Included with each Guide:
Digital access to:
Reproducible blackline masters, including scripture-focused BLMs, assessments, and activities
Small-group project plans
Spiral-bound hardcover.
Digital Online Resources to support Faith Formation
Weight: 3.757 lbs
Case Qty: 8 ($510.00)
Identifiers:
0829449949
46357
49945
9780829449945
LOYO-46357
Set Includes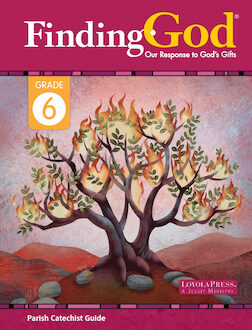 Grade 6 Catechist Guide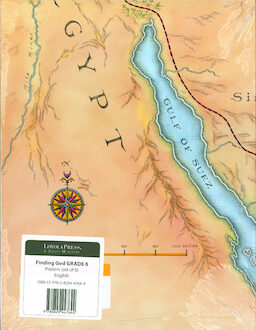 $23.00