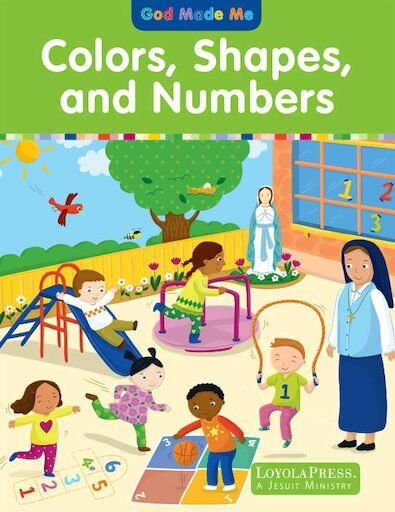 God Made Everything 2019
Colors, Shapes and Numbers
Age 3 Big Book
With Reproducible Blackline Masters
Parish & School Edition
Publisher: Loyola Press
ISBN: 978-0-8294-4555-8
Item Number: LOYO-45558
View Sample
Non-returnable.
Currently not stocked. Estimated ship date: about two weeks from ordering
Special order item: Price and availability not guaranteed.
Details
Colors, Shapes and Numbers Big Book is integrated into the instructional rhythm of each lesson in God Made Me for 3-year-olds. This engaging oversized book introduces the essential preschool concepts of color, shape, and numbers within the context of Catholic life with each chapter focusing on one faith and one academic concept. Includes 50 reproducible blackline masters. Big Book, 14 x 18, opens to 28 x 18.
Weight: 2.529 lbs
Case Qty: 15 ($990.00)
Identifiers:
0829445552
45558
9780829445558
Set Includes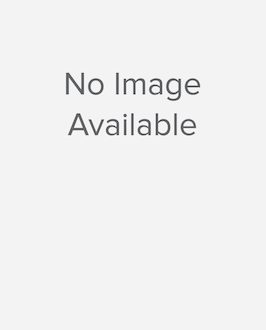 God Made The World Age 3 Rev 19 Blm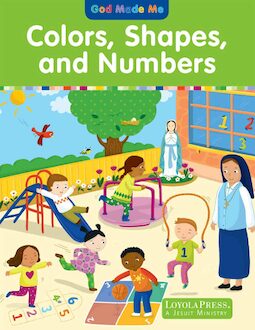 God Made Me Age 3 Big Book