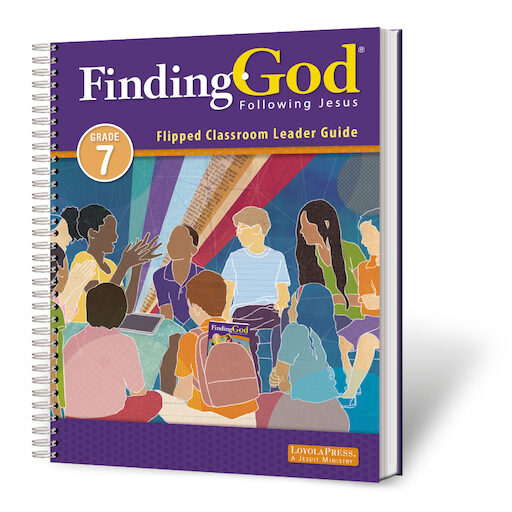 Finding God 2021, K-8
Flipped Classroom Leader Guide
Grade 7
Publisher: Loyola Press
ISBN: 978-0-8294-5469-7
Item Number: LOYO-102774
Details
The Flipped Classroom format offers a new model for catechesis as called for by the National Directory for Catechesis. Young people work at home encountering the rich text and activities in the student book to grow in their knowledge of the teachings of the Catholic Church before meeting as a group. They engage with faith content at their own pace and undertake an interactive session review and then gather to explore faith concepts further. In small groups, they work on projects and discuss essential questions, pray together for themselves and others, and are called to actively witness to the teachings of Christ in the world.
Teachers and catechists have the resources they need to enliven each session and fuel a desire in young people to live daily encounters with God – all multimedia from the enhanced format plus optional unit saint lessons and a how-to video for each session's art project. In addition, this model provides unique multimedia experiences designed for young people to share beyond the group help spark their interest in the session content.
The Flipped Classroom format includes a Missionary Discipleship Challenge for each session. Young people use this challenge to undertake activities that build their capacity for discipleship as they grow into joyful witnesses of the Catholic faith. Among the activities is the choice to share the specially designed program media with others.
The spiral-bound Finding God Grade 8 Flipped Classroom Leader Guide provides teachers and catechists of all experience levels with suggested scripting and ideas for when groups meet. It includes instruction for an additional Unit Saint lesson with accompanying multimedia. Teachers and catechists can access multimedia and pages from the student book directly in the Leader Guide. Guides come with access to the Finding God 7–8 App.
Digital Online Resources to support Faith Formation
Weight: 1.993 lbs
Identifiers:
0829454691
9780829454697
Set Includes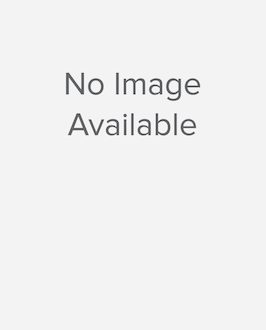 Finding God 14 G7 Poster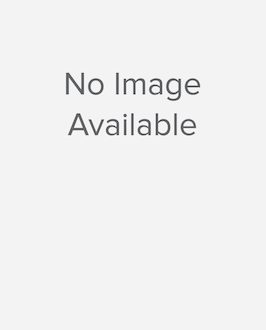 Finding God 2022 G7 Flipped Classroom LG