Send Out Your Spirit — Ave Maria Press
High School
For high school. The program is structured so teens first understand the initial requirements for being Catholic, and learn or review the foundational elements of the faith. They they learn about Confirmation as a sacrament, and are taught to the specifics of the rite. Features of the 2010 edition include Catholic Apologetics, a series of questions and answers on the faith; a special For You section with an enrichment assignment that allows the candidates to apply the material in the chapter; and a section of Prayers and Reflections with quotations, meditations, Scripture and prayers. The program can be completed in ten 3-hour monthly sessions, twenty 1-hour sessions meeting twice a month, or ten 90-minute concentrated small group sessions. This program is a unique format that puts all the content in the Candidate Book, which both provides a comprehensive introduction to key teachings of Catholicism, and prepares the candidates for the sacrament. The candidate book also includes a glossary, sample service project ideas, and 50 questions for the candidates to answer at home at return to class. The Leader Manual provides an overview of the course, lesson plans, and suggestions for adapting the material to three different program models. The Sponsor Handbook explains the history, requirements, and role of the sponsor, then gives suggestions for meeting topics. Also includes basic Catholic prayers, and a list of the 50 questions candidates answer in this program. (©2010)

Send Out Your Spirit is approved by the Bishop's Committee.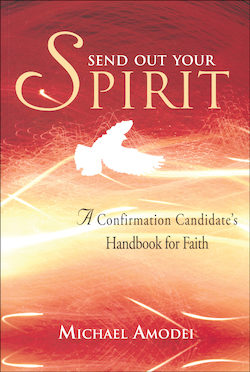 $9.56 $11.95 Save 20%
In stock.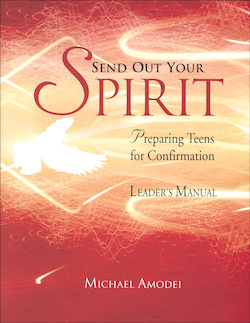 $18.36 $22.95 Save 20%
In stock.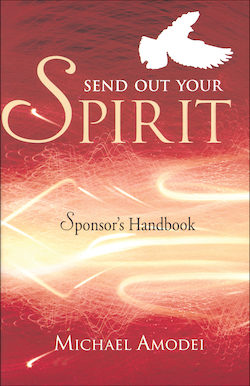 $3.16 $3.95 Save 20%
In stock.