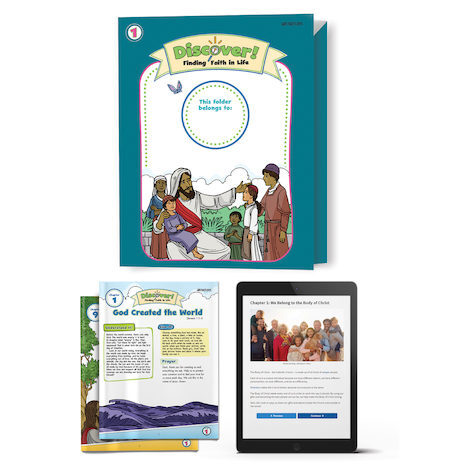 Discover! Finding Faith in Life, 1-5
Grade 1 Student Kit
No Bible
Parish Edition
Publisher: Saint Mary's Press
ISBN: 978-1-64121-049-2
Item Number: STMR-4509
Details
For students who already have their own copy of the Catholic Children's Bible.
Includes 20 Core Activity Sheets and 8 Liturgical Season Lessons, an activity book and a backpack so children can easily pack their materials to bring home to share with their parents. Does not include a copy of the Catholic Children's Bible. Backpack color varies.
Online course
Purchase of the print "kit" from Communication Center includes access to an online course. The online course includes video lessons for children to use at home with their student worksheets and Bibles. These are interactive videos produced by Saint Mary's with one of their expert catechists teaching the lesson in the book. Parents can oversee and participate, but the child could do this self-directed.
Customers who purchase Discover! will receive an email from Communication Center with a Saint Mary's Press digital activation form. This can be completed and returned to Saint Mary's if and when program administrators or catechists want access to the online course.
Printable handouts, resources and home guides for every grade
Weight: 1.449 lbs
Identifiers:
1641210494
4509
9781641210492
Catechist Guide for Parish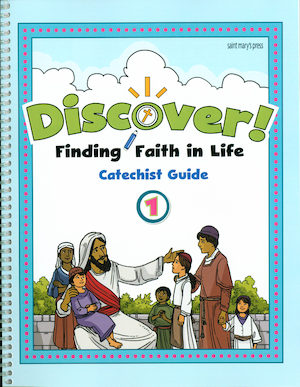 $41.95
STMR-4519
More in This Program
Set Includes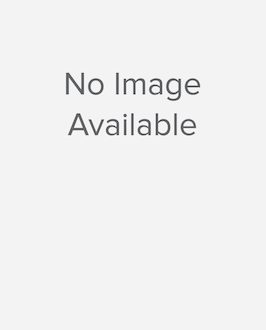 Discover! Finding God In Life G1 Folder/Ab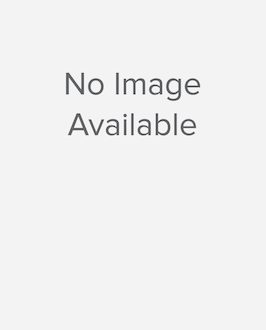 Discover! Finding Faith in Life BACKPACK