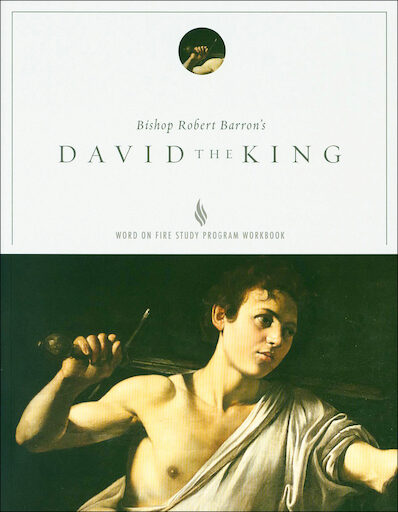 David the King
Study Guide
$19.96 Save 20%
Retail price: $24.95
Publisher: Word on Fire
ISBN: 978-1-943243-18-1
Item Number: STJO-WOF060
Currently not stocked. Estimated ship date: about two weeks from ordering
Details
Probe into the message of David the King using the Study Guide. Each section of the Study Guide provides a detailed commentary on the DVD and "Questions for Understanding" based on the DVD presentation, Scripture and the Catechism. Each section also includes "Questions for Reflection" that help participants connect the material to their lives and experiences. Participants should read the commentary in the study guide and prepare the questions before the small group discussion. This preparation can be accomplished either before or after they view the DVD.
Session Titles:
1. The Law of the Gift
2. Your Servant Is Listening
3. Warrior of God
4. Gathered in Jerusalem
5. The House of David
6. Absolom, My Son!
Weight: 0.838 lbs
Identifiers:
1943243182
9781943243181
WOF060