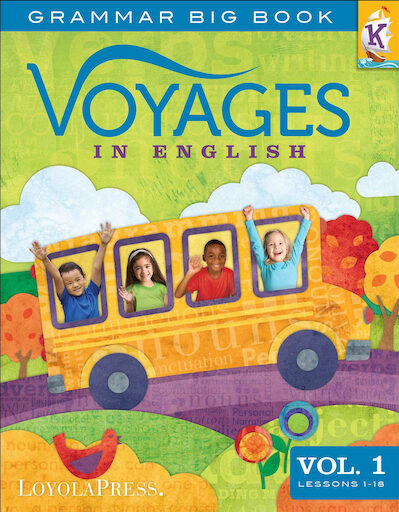 Voyages in English, K-8
Kindergarten Teacher Kit
School Edition
Publisher: Loyola Press
ISBN: 978-0-8294-4588-6
Item Number: LOYO-45886
Details
Kindergarten Teacher Kit provides teachers the tools and resources to introduce grammar concepts and writing skills to young learners. Contents include: 2 Grammar Big Books, a Writing Cards Box, and a Teacher Edition.
Everything needed to present a meaningful and fun lesson is included in this step-by-step, scripted Teacher Edition. With lesson objectives, materials list, reproducible blackline masters, highlighted Common Core State Standards Correlations, helpful teaching tips and a wealth of creative, interactive activities, each paced grammar and writing lesson covers one week of instruction.
To track students' progress, the Voyages Teacher Edition offers developmentally-appropriate assessment opportunities such as tips for observational assessment, checklists, portfolio collection, and writing rubrics.
The Grammar Big Books tap into kindergarteners' inherent curiosity, active imaginations, and love of books to lay the foundation for early grammar mastery.
The oversized structure, designed for teachers to hold and show, invites young learners to interactively experience foundational language arts concepts in a playful and joyful way.
Voyages in English Grammar Big Books are at the heart of each grammar lesson, seamlessly blending proven early childhood concepts with fun, engaging images.
Features
2 colorful volumes, 14" x 18" each
36 grammar concepts
Clear definitions and examples
Captivating photos and illustrations
Fully supported lesson plans with Teacher Edition
Glossary of grammar terms
Each Writing Cards Box includes 90 bright and colorful user-friendly cards with writing prompts that spark the imagination. The cards are divided into 6 different genres and further broken down into 3 levels of writing proficiency, allowing students to begin at their current level and grow in their abilities.
The creative and color-coded cards offer systematic, scaffolded opportunities to accelerate literacy in early writers.
6 Genres
Personal Narrative
Friendly Letter
Directions
Description
Book Report
Informational Writing
Weight: 7.223 lbs
Identifiers:
0829445889
45886
9780829445886
Set Includes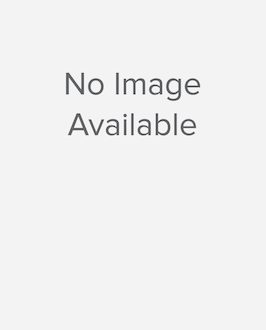 Voyages In English 18 G:K Te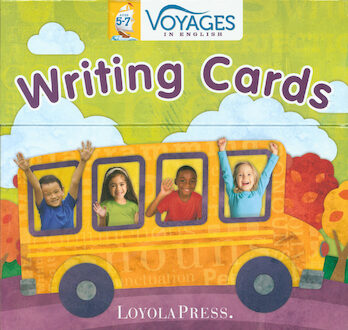 $110.00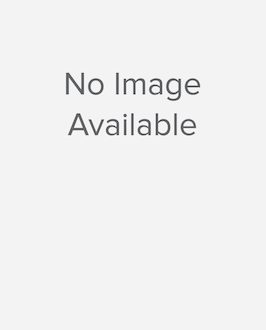 Voyages In English 18 V1 L1-18 Grammar Big Book