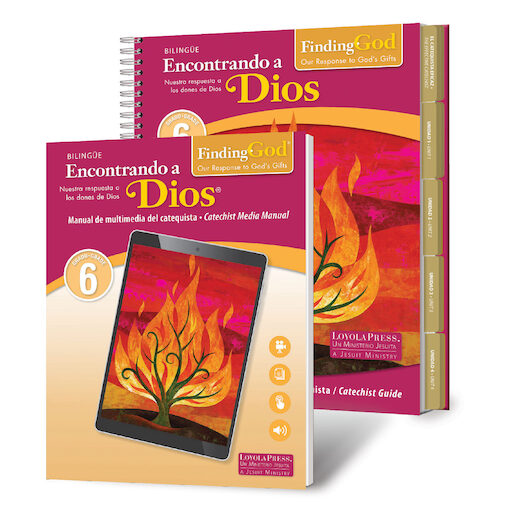 Encontrando a Dios 2021, K-6
Grade 6 Catechist Guide and Media Manual
Paperback
Bilingual
Publisher: Loyola Press
ISBN: 978-0-8294-5476-5
Item Number: LOYO-102805
View Sample
Details
The Encontrando a Dios/Finding God Bilingual Catechist Guide is an easy-to-use guide which includes complete catechetical background, clear plans, step-by-step support, and additional activities. The provided instructions and scripting support both new and experienced teachers. Inclusion opportunities for children with special needs are integrated directly into the text along with at-a-glance planning charts that make instruction as easy as 1-2-3. The Catechist Guide enhances the prayer experience with straightforward coaching tips for teachers and addresses all learning styles with activities that dynamically engage children through music, movement, art projects, and using imagination in prayer.
Included with the Catechist Guide is the Catechist Media Manual that contains access to hundreds of pieces of multimedia, including student-oriented multimedia and special components just for the catechists! Also included is instruction on how to utilize and integrate multimedia into sessions. Located within the manuals are instructional pages for new optional unit openers that revolve around the life of a saint and include integrated multimedia.
Catechist Guides also come with access to the LP Digital Library where administrators and teachers can download Reproducible Worksheets, Scripture Posters, Parent and Catechist Orientations, and more, along with accessing an index of grade-level multimedia content!
Weight: 6.514 lbs
Case Qty: 6 ($382.50)
Identifiers:
0829454764
9780829454765
Set Includes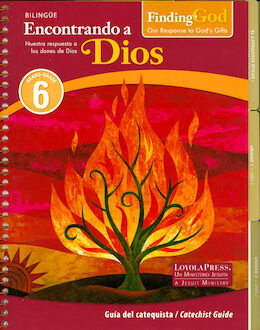 Grade 6 Catechist Guide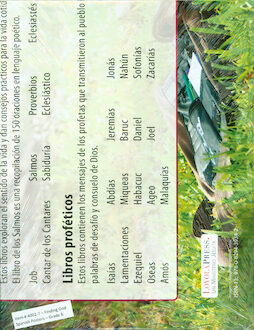 $22.00 $23.00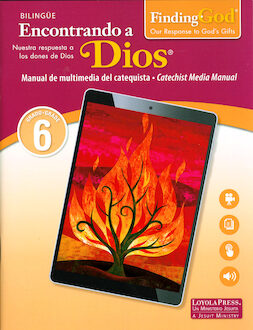 Grade 6 Media Manual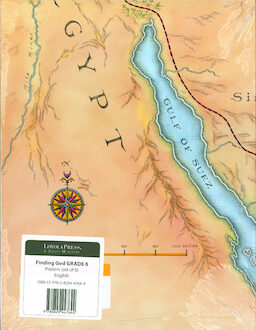 $23.00