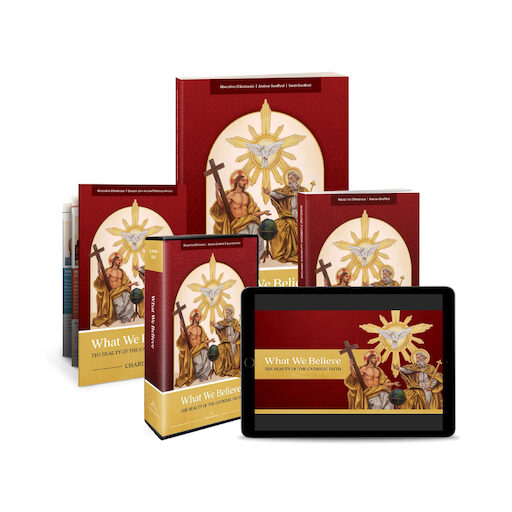 What We Believe
Starter Pack
+ Online access for one year
Publisher: Ascension
UPC: 8 11661 01760 9
Item Number: ACEN-017609
Details
This Starter Pack includes:
• The What We Believe DVD Set (ten 30-minute videos) – Filmed on location in Rome, presented by Marcellino D'Ambrosio and Andrew and Sarah Swafford.
• The full-color What We Believe Workbook – Provides session overviews, home reading assignments, engaging study questions, responses, and talk notes for the video presentations.
• The What We Believe Chart – A visual overview of the life of Jesus plus a summary of Catholic beliefs concerning Christ.
• The What We Believe Book – Dives into the rich heritage of our Catholic faith.
• Online Access for One Year – Immediate access to the ten study videos and the online workbook.
This Starter Pack is ideal for study leaders who would like a copy of the study videos on DVD. If you do not need the DVDs, we recommend you purchase the What We Believe Study Set, which also includes online video access for one year.
Weight: 2.112 lbs
Identifiers:
017609
811661017609
Set Includes
$124.95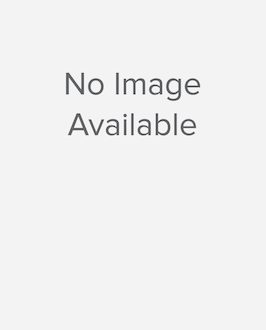 Participant Workbook