GPS: God's Plan in Scripture
Starter Pack
Publisher: Ascension
UPC: 8 11661 01699 2
Item Number: ACEN-016992
Details
This Starter Pack contains everything a leader needs to begin the God's Plan in Scripture (GPS) program, including:

● Teacher's Guide
● Storybook
● Beginner Student Workbook
● Intermediate Student Workbook
● Advanced Student Workbook
● Plays
● Bible Timeline Bookmark
● Bible Timeline Chart

Note: Each participant should have a copy of the Student Workbook (Beginner, Intermediate, or Advanced, depending on the grade level), as well as a copy of the Storybook.


God's Plan in Scripture (GPS) is the perfect Catholic Bible study for children. Written by Emily Cavins, Lisa Bromschwig, Regina Neville, and Linda Wandrei, this program consists of twenty-four-lessons that guide children through the story of salvation using a color-coded system of biblical periods. Through fun and engaging activities, discussions, and plays, children will experience God as a loving Father who has a great plan for them.
Weight: 8.269 lbs
Identifiers:
016510
016992
811661016510
811661016992
ACEN-016510
Set Includes
$24.95
$39.95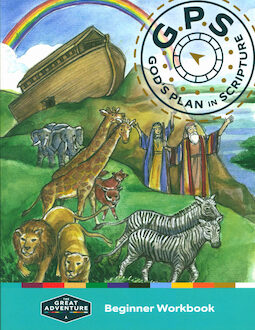 $9.95
$9.95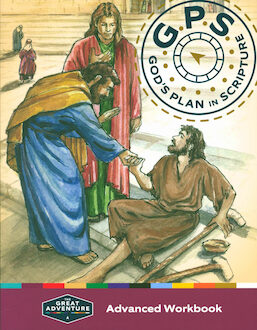 $9.95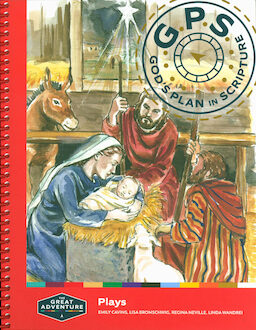 $49.95