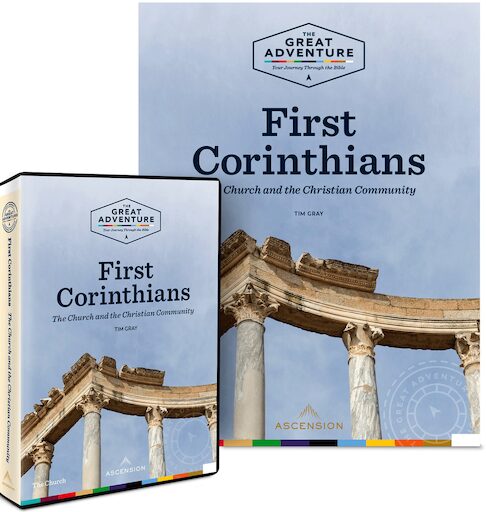 First Corinthians 2019
Starter Pack
+ online access to videos and workbook for one year
Publisher: Ascension
UPC: 8 11661 01579 7
Item Number: ACEN-015797
Details
2019 Starter Pack. What every leader needs to begin a First Corinthians study. Includes:
4-DVD Set (Eleven 30-minute videos presented by Tim Gray)
Workbook
Each participant and small-facilitator should have a workbook, which includes session overviews, questions and responses, and talk notes. The workbook is during each step of the program.
Weight: 1.340 lbs
Identifiers:
811661015797
ISBN/UPC-13
Set Includes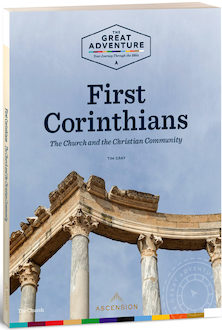 $26.95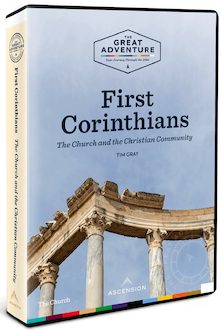 $124.95