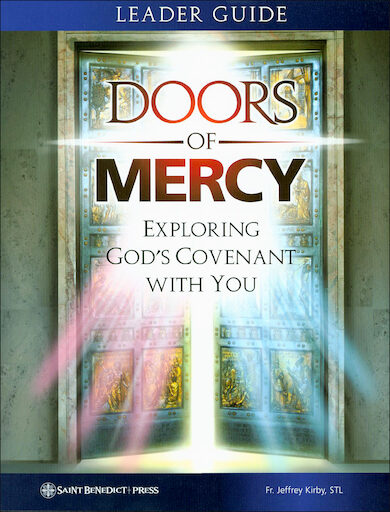 Doors of Mercy
Leader Guide
$21.56 Save 20%
Retail price: $26.95
Publisher: Saint Benedict Press
ISBN: 978-1-61890-762-2
Item Number: TANB-SB7622
Non-returnable.
Currently not stocked. Estimated ship date: about two weeks from ordering
Special order item: Price and availability not guaranteed.
Details
Leader Guide serves as a trusted companion for leaders guiding parishioners through the eight week study. Includes helpful information on forming and running a group, tips and FAQs, prompts for fostering discussion, and answers to study questions. Each small group discussion leader will need a copy of the Leader Guide.
Weight: 1.230 lbs
Identifiers:
161890762X
9781618907622
SB7622