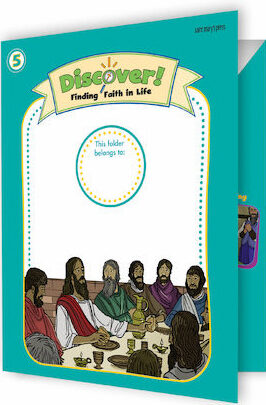 Discover! Finding Faith in Life, 1-5
Grade 5 Student Kit
Includes The Catholic Children's Bible, 2nd Edition, hardcover
School Edition
$41.95 Save 16%
Retail price: $49.95
Publisher: Saint Mary's Press
ISBN: 978-1-64121-111-6
Item Number: STMR-4528S
Details
Includes 20 Core Activity Sheets and 8 Liturgical Season Lessons, a hardcover copy of The Catholic Children's Bible, and an activity book.
Distance Learning
With each kit purchased, you gain access to online, interactive eLearning lessons for children to use at home. These lessons are truly engaged eLearning. They grow with the age and ability of the child. Parents will love this self-directed experience for their kids and teachers will love that they are able to see each child's progress and assess the learning.
Customers who purchase the kit will receive an email from us with a link to a Discover! Distance Learning Request Form and instructions about how to submit it. This form can be completed and sent to Saint Mary's Press if you want access to the online course.
Printable handouts, resources and home guides for every grade
Weight: 6.060 lbs
Identifiers:
1641211113
4528S
9781641211116
Set Includes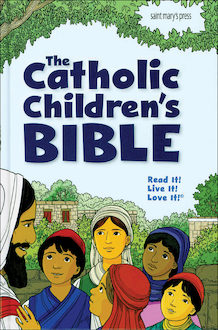 GNT, The Catholic Children's Bible, 2nd Edition, hardcover
$37.76 $41.95
$32.76 for 120+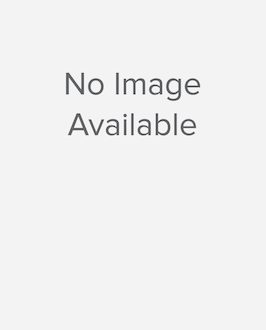 Discover! Finding God In Life G5 Folder/Ab