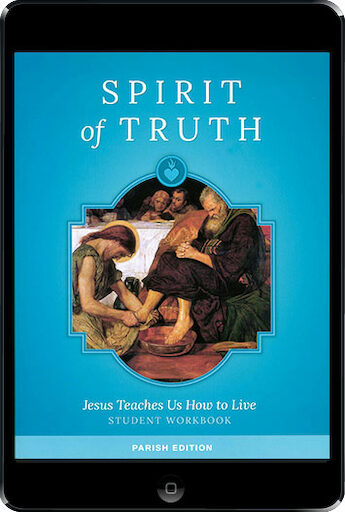 Spirit of Truth, K-8
Jesus Teaches Us How to Live, ebook (1 Year Access)
Grade 4 Student Book
Ebook Parish Edition
Publisher: Sophia Institute for Teachers
UPC: 9781622825509ET
Item Number: SOPH-5509ET
Not a physical item. Takes a day to process.
Details
Ebook (1 Year Access). Most of this year focuses on the moral life, our loving response to God's great gift to us, with students exploring more deeply what it means to be created in the image and likeness of God. Students explore conscience formation, the Ten Commandments, the Beatitudes, the Golden Rule, Jesus's Great Commandment to love god with all our heart and soul, and to love our neighbor as ourselves. The reality of sin and the necessity of virtue are emphasized.
Ebooks (digital app) are sold separately.
Identifiers:
9781622825509ET
Catechist Guide for Parish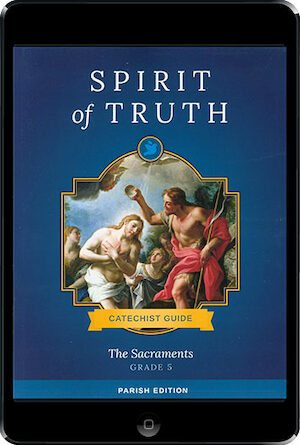 $19.99
SOPH-5523ET
More in This Program