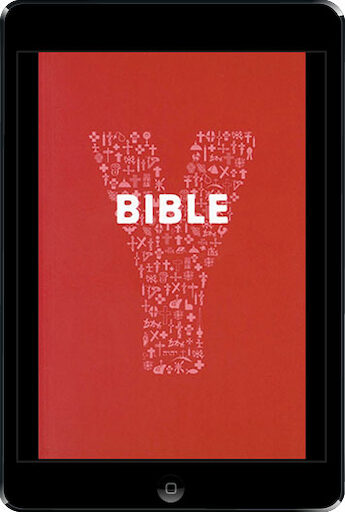 YOUCAT
Revised Standard Version 2nd Catholic Edition
RSV, YOUCAT Bible, ebook (1 Year Access)
Ebook
Publisher: Ignatius Press
UPC: 9781681497679ET
Item Number: IGNP-497679ET
Not a physical item. Takes a day to process.
Details
"You are holding something divine in your hands… A book through which God speaks." Pope Francis, from the preface

Ebook (1 Year Access). The newest title in the YOUCAT series for youth and young adults. This Bible features the creative elements of the YOUCAT Youth Catechism: engaging photos, clever illustrations, sidebar quotes from great thinkers, Catholic saints, and leaders past and present. A special youth-oriented abridgement of the Old and New Testaments in the Revised Standard Version, Second Catholic Edition of the Ignatius Bible. Introductions and commentaries are faithful to Catholic teaching. Full-color photos and illustrations inspire, entertain and inform. Ebook, 432 pages.
Weight: 1.000 lbs
Identifiers:
1681497670
9781681497679
9781681497679ET