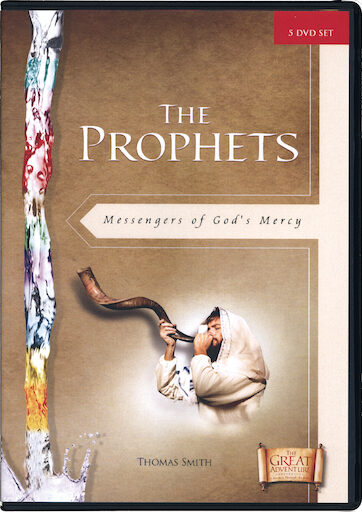 The Prophets
The Prophets
DVD Set
Publisher: Ascension
UPC: 8 11661 01175 1
Item Number: ACEN-011751
1 in stock. Out of print. No longer printed by the publisher.
Details
Ten Video Sessions:
1. Introduction to the Prophets
2. Hosea: Living God's Love Story
3. Jonah: God's Reluctant Messenger
4. Isaiah, Part 1: Prophet of Woe
5 Isaiah, Part 2: Prophet of Consolation
6. Jeremiah: The Broken-Hearted Prophet
7. Ezekiel: God's Watchman on the Wall
8. Daniel: Faithful to the End
9. Haggai and Malachi: Messengers of Hope
10. New Testament and Modern Prophets: Messengers of the new Covenant
Each video segment is between 30 adn 40 minutes long.
Weight: 0.460 lbs
Identifiers:
011751
811661011751
New Edition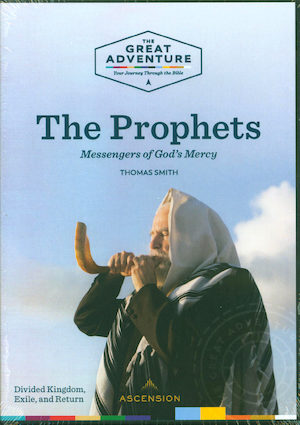 $124.95
ACEN-015551
More in This Program