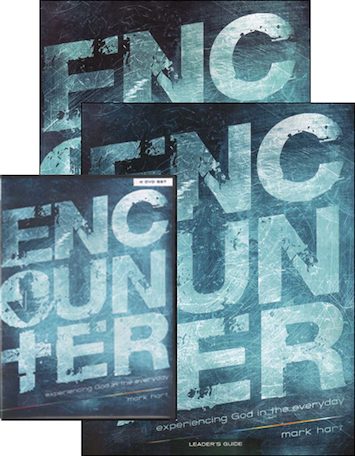 Encounter, Jr. High
Starter Kit
For Parishes
Publisher: Ascension
UPC: 8 11661 01149 2
Item Number: ACEN-011492
Returnable within 90 days.
In stock.
Details
Experiencing God in the Everyday. Contains everything a leader needs to begin the Encounter pre-teen Bible study including the 4 DVD Set, one copy of the student workbook book, and one copy of the leader guide. (©2013)

In the 4 DVD Set Mark Hart provides a compelling overview and explanation of the entire biblical story. Each DVD has two 30-minute videos designed to accompany the lessons in the Student Workbook and Leader's Guide. The Student Workbook accompanies the eight lessons from the DVDs. Included are lesson overviews, verses to remember, breaking it down segments, biblical maps, charts, and more. Each participant of the program should have a Student Workbook. The Leader's Guide includes all of the material from the Student Workbook, as well as helpful leader notes, suggested answers to the questions, and more.

Identifiers:
011492
811661011492
Set Includes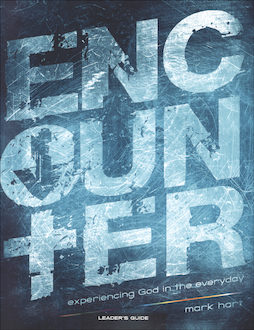 $19.95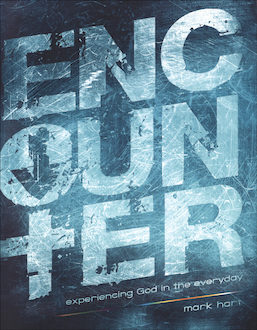 $12.95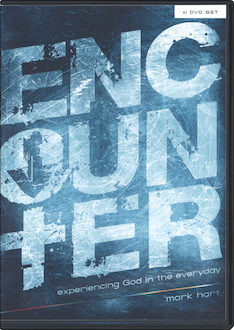 $99.95