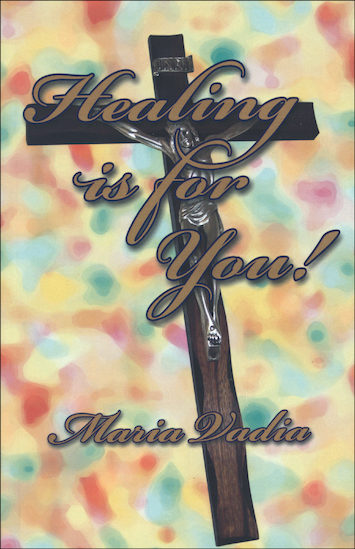 Healing Is for You!
Publisher: Queenship Publishing Co.
ISBN: 978-1-57918-332-5
Item Number: QUEE-3079
Non-returnable.
In stock.
Details
A Scripture-inspired book brings the Old and New Testaments together in a way that enlightens and encourages. Shows that healing is part of the inheritance of the children of God won by Jesus on the cross. There he not only dealt with the sin of humanity, but also with every sickness and disease, with every emotional hurt you could be carrying. The Lord has already made this healing available.
Weight: 0.358 lbs
Identifiers:
1579183328
3079
9781579183325