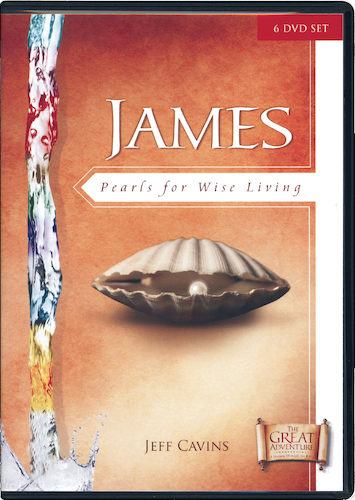 James
James
DVD Set
Publisher: Ascension
UPC: 8 11661 01059 4
Item Number: ACEN-010594
Returnable within 90 days.
Not in stock. Estimated ship date: about two weeks from ordering
Details
Presented by Jeff Cavins. The teachings from the book of James speak to any who feel torn between the demands of the world and their faith. This study offers "pearls for wise living" and a wealth of practical solutions for applying the wisdom of James to the present. Set of 6 DVDs.

Identifiers:
010594
811661010594
New Edition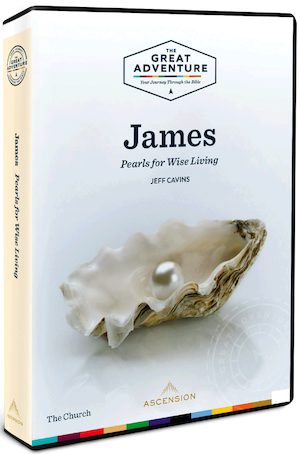 $124.95
ACEN-015575
More in This Program