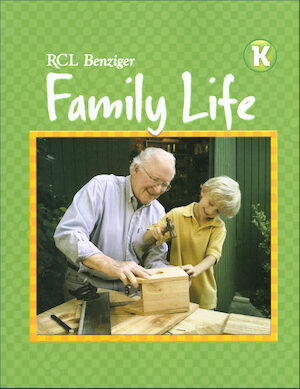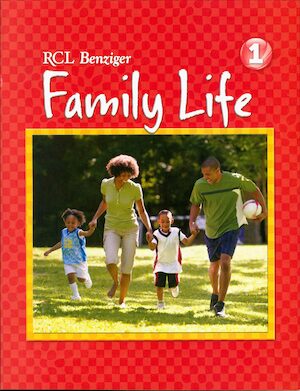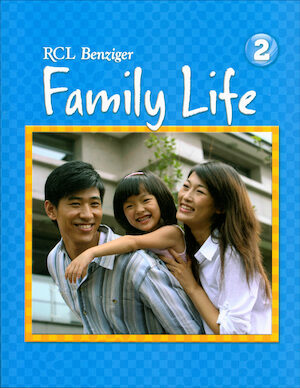 Family Life, K-8 — RCL Benziger
Parish and School Edition
A comprehensive moral catechesis for children and families. Presents the teachings of the church with clarity and offers support for Catholic families. Offers child safety education and highlights virtues education. Parish programs can add 30 minutes to regular weekly classes ten times a year, cover the material in five Family Nights two hours each, or design a two-week summer course. Program components include Student Books that follow a three-step learning process of engagement, teaching and application. Parent Connection Booklets to support the parents and keep them informed about lessons in the student books. Two Human Reproduction booklets are available for Grades 5 and 6. The human reproduction content is placed in separate booklets so the material can be taught at home or in class with parent permission. Teacher Editions with wraparound lesson plans. The material in the Human Reproduction booklets is not included in any of the Teacher Editions. Teachers of Grades 5 or older who want the booklets, will need to order their own copies. Program Director Manual has models for implementing the program in school or parish.

Written in accordance with the guidelines set forth by the United States Conference of Catholic Bishops document Catechetical Formation in Chaste Living: Guidelines for Curriculum Design and Publication.
Family Life, K-8 (©2011) has been found to be in conformity with the Catechism of the Catholic Church.
Filter By:
Age Level
Components
Language