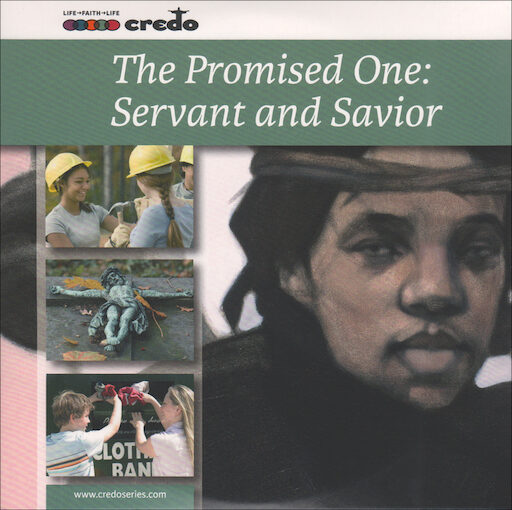 The Credo Series
The Promised One: Servant and Savior
Music CD
Publisher: Veritas Religion
UPC: 008902
Item Number: VERI-008902
Out of print. No longer printed by the publisher.
Not available.
Details
Fourteen tracks include:
Bless The Lord/Lord, Send Out Your Spirit
My Life Flows On
Everlasting Love
Magnificat
The Kingdom of God Is at Hand
The Upper Room
Crucified
Easter Song
Glory Be
People, Rise Up
Holiness is Faithfulness
Teach Us How to Pray
Lead, Kindly Light
Variations On Beach Spring (God of Day and God of Darkness)
Features various artists including Karen Bolduc, Robert Glover, Elliot Wimbush, John Angotti, Katherine True, Noelle Garcia, Peter M. Kolar, and others.
Weight: 0.053 lbs
Identifiers:
008902