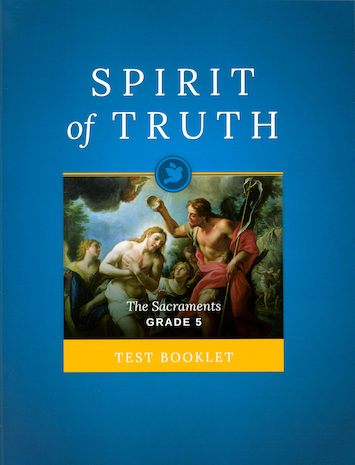 Details
A collection of tests and quizzes to be used alongside the Grade 5 lesson plans. Purchase one per child, or teachers can buy one copy and reproduce the pages for their students. Tests and quizzes are also available for free download on the Sophia Institute for Teachers website. The downloadable versions are word documents and are editable.
Online Digital Resources for At-Home Faith Formation
Contact us for more infomation.

Weight: 0.330 lbs
Identifiers:
162282704X
7046
9781622827046