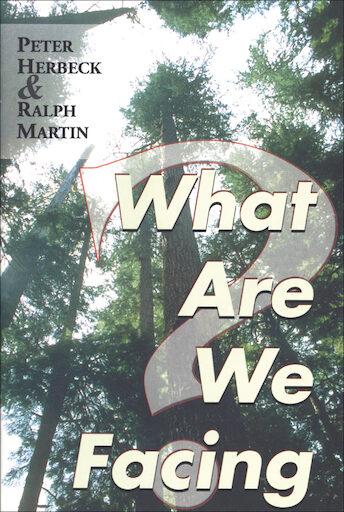 What Are We Facing?
$1.68 Save 16%
Retail price: $2.00
Publisher: Renewal Ministries
UPC: WWF
Item Number: RENE-WWF
Non-returnable.
Details
Peter Herbeck and Ralph Martin address some of the central issues facing the world and the church at this time. What is the message God is trying to give us in the recent church scandals and in this climate of worldwide terrorism? Offers insight into these events and how Christians can respond meaningfully to them. Booklet, 4 x 6.5, 32 pages.
Weight: 0.045 lbs
Identifiers:
WWF