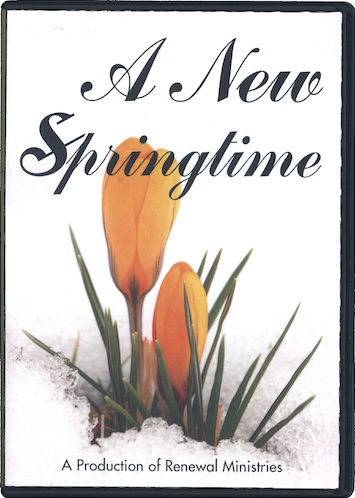 A New Springtime DVD
$11.76 Save 16%
Retail price: $14.00
Publisher: Renewal Ministries
UPC: NSDVD
Item Number: RENE-NSDVD
Returnable within 90 days.
Not in stock. Estimated ship date: about two weeks from ordering
Details
This DVD contains professionally produced, on-location videos of three of Renewal Ministries' first missions to Lithuania, Ghana and Hungary. Inspirational and encouraging, they are evidence of that "new springtime of Christianity" that John Paul II spoke of so often and prayed for so fervently. DVD. Playing time: 90 minutes.

Identifiers:
NSDVD