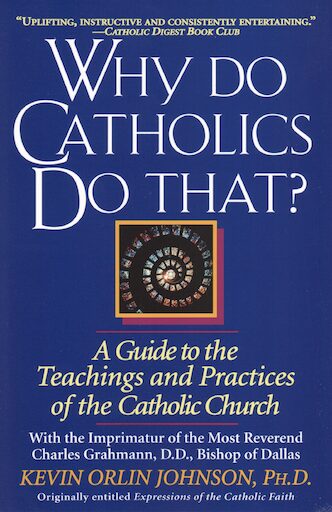 Why Do Catholics Do That?
$13.60 Save 15%
Retail price: $16.00
Publisher: Random House Inc
ISBN: 978-0-345-39726-3
Item Number: RAND-0345397266
Out of print. No longer printed by the publisher.
Not available.
Details
Scholar and religion columnist Kevin Orlin Johnson answers frequently asked questions on Catholic faith, worship, culture and customs.
Weight: 0.619 lbs
Case Qty: 24 ($326.40)
Identifiers:
0345397266
9780345397263