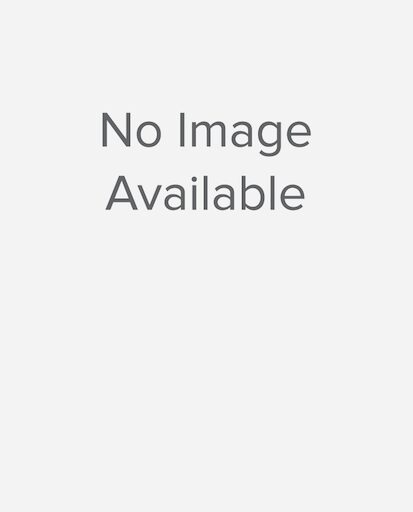 Venture
Grades 4-6 Teaching Guide
Spanish
Publisher: Pflaum Publishing
UPC: VENTURETGS
Item Number: PFLA-VENTURETGS
Non-returnable.
Estimated ship date: October 16, 2023
Details
Spanish edition. Teaching Guides provide complete plans for parish programs. New as well as experienced catechists will benefit from these focused lesson plans that are flexible and sensitive to their individual schedules. Teaching guides include a catechetical overview and scope and sequence chart for each of the four units. Features include:
Curriculum connections
Extending the lesson
Catholic identity project
Catechism Handbooks
Word of the Week
Closing prayer
Lesson wrap-up
The purchase of 10 or more sets of bilingual Venture student lessons automatically includes a free copy of this Spanish Teaching Guide, and a free copy of the English Teaching Guide.
Weight: 1.000 lbs
Case Qty: 30 ($748.50)
Identifiers:
VENTURETGS