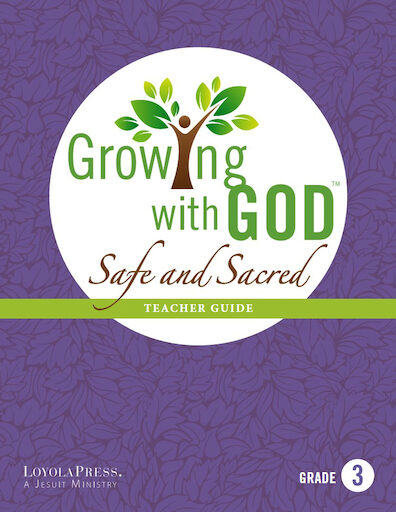 Growing with God - A Catholic Child Safety and Family Life Program
Grade 3 Teacher Guide
Publisher: Loyola Press
ISBN: 978-0-8294-4837-5
Item Number: LOYO-48375
View Sample
Not available.
Available as part of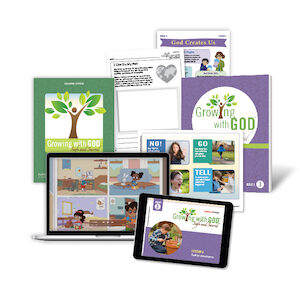 LOYO-49433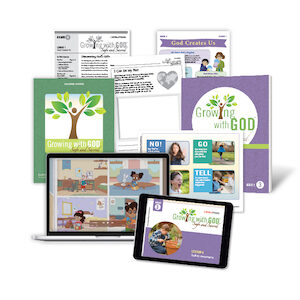 Grade 3 Teacher Resource and Family Pack
$60.50
LOYO-49440
Details
Teacher Guides provide instructional support in a consistent way using the Engage, Explore, Reflect, Respond model. It offers the spiritual and material resources needed to impart sensitive lesson content confidently and successfully. Teachers are thoroughly prepared to deliver instruction with respect and clarity. Teacher Guides include 6 reproducible blackline maters to support classroom instruction by inviting children to engage more deeply or to extend the lesson, and 8 lesson resource pages that enable visual learners to better comprehend the lesson content. Lesson resources help teachers present sensitive or complex topics clearly.
Weight: 0.340 lbs
Identifiers:
0829448373
48375
9780829448375