Encontrando a Dios, K-8
Grade 5 Catechist Guide Kit
Parish Edition
Bilingual
Publisher: Loyola Press
ISBN: 978-0-8294-4062-1
Item Number: LOYO-40621
View Sample
2 in stock. Out of print. No longer printed by the publisher.
Details
Bilingual Catechist Guides include catechetical background, clear plans, step-by-step support and additional activities. Catechists of all experience levels are supported with guidance and tools. Each Catechist Guide Kit includes the Catechist Guide, five classroom posters, and assess to reproducible blackline masters and digitally downloaded audio albums dramatized Scripture stories, guided reflections and music. Downloadable albums are available to customers by using the code found in their catechist guide. (©2015)
Free chapter-by-chapter lesson plans, games and study guides for every grade.
Weight: 5.537 lbs
Case Qty: 6 ($382.50)
Identifiers:
0829440623
40621
9780829440621
Set Includes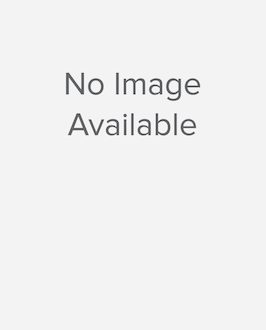 Encontrando A Dios G5 Guia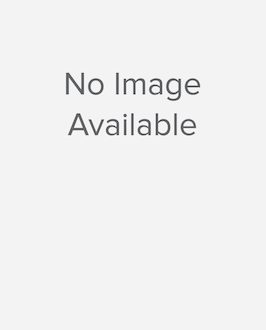 Encontrando A Dios G5 Posters Span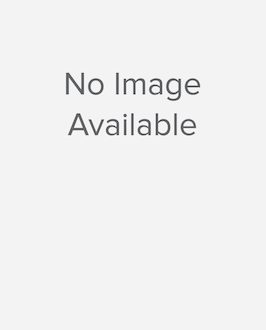 Finding God 13 G5 Poster