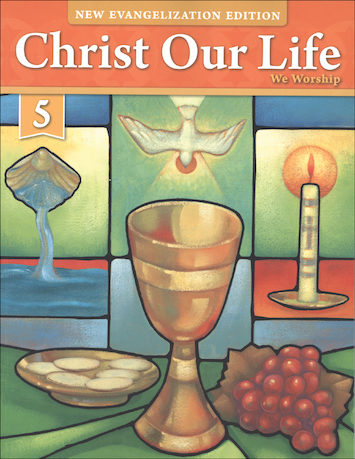 Christ Our Life: New Evangelization, K-8
We Worship
Grade 5 Student Book
Publisher: Loyola Press
ISBN: 978-0-8294-3963-2
Item Number: LOYO-39632
View Sample
In stock.
Details
The Christ Our Life 2016 New Evangelization Edition Student Book emphasizes that our lives are centered around Jesus Christ, teaching children how to live out their faith in daily life and in communion with the church. Through Scripture, doctrine and prayer, children are guided into a deeper personal relationship with Christ. The Student Book has solid content with an updated look and innovative new features that reinforce learning and answers the call to New Evangelization. (©2016)
Digital Resources for At-Home Faith Formation
Ebooks Available. Free chapter-by-chapter at home lesson plans, games and study guides for every grade.
Weight: 1.481 lbs
Case Qty: 20
Identifiers:
0829439633
39632
9780829439632
Teacher Manual for School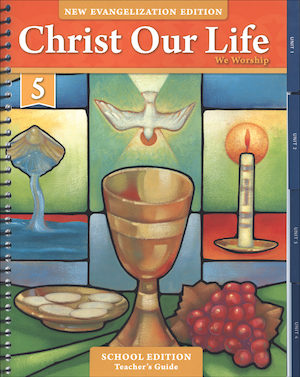 $52.95
LOYO-42298
Catechist Guide for Parish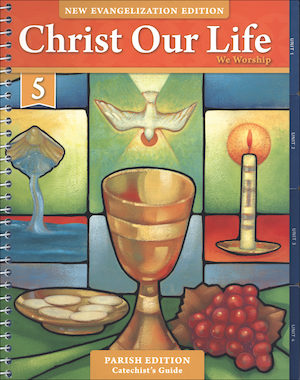 $52.95
LOYO-42373