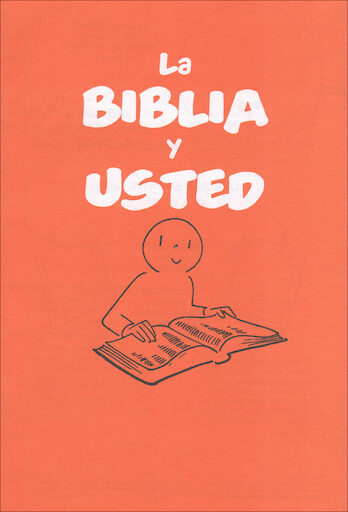 Scriptographic Booklets and Coloring Books
La Biblia y usted
Spanish
Publisher: Channing Bete Company
UPC: 17590
Item Number: CHBT-17590
Out of print. No longer printed by the publisher.
Not available.
Details
The Bible and You, Spanish.
Contains synopses of all the books of the Bible. Tells who wrote the Bible and when and why it was written, and offers some helpful hints for getting the most out of Bible reading. Spanish Booklet, 5.5 x 8, 16 pages.
Weight: 0.046 lbs
Case Qty: 500 ($975.00)
Identifiers:
17590