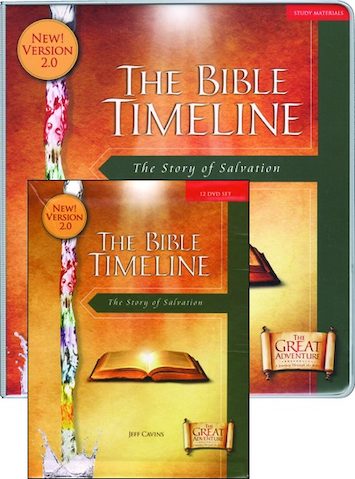 The Bible Timeline
The Bible Timeline
Starter Pack
+1 Online Registration Credit
Publisher: Ascension
UPC: 8 11661 01195 9
Item Number: ACEN-GABTREVIEW
Not in stock. Estimated ship date: about two weeks from ordering
Details
The Story of Salvation. The Review Pack contains everything a leader needs to begin The Bible Timeline Study, including:
1) DVD Set of 12 DVDs
2) The Bible Timeline Study Kit

The Study Kit contains the Study Set: Questions and Responses, the Bible Timeline Chart and Bookmark. Each participant and facilitator should have their own Study Kit.

Weight: 2.930 lbs
Identifiers:
811661011959
GABTREVIEW
Set Includes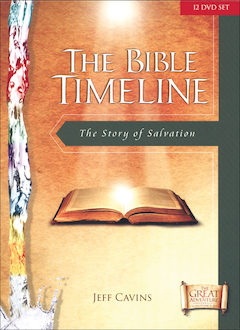 $194.95