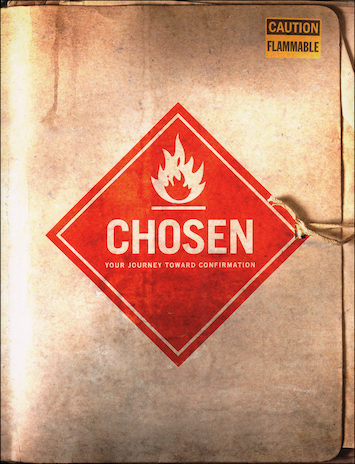 Chosen: Your Journey toward Confirmation
Student Workbook
+1 Online Registration Credit
Publisher: Ascension
ISBN: 978-1-935940-98-2
Item Number: ACEN-940982
Returnable within 90 days.
In stock.
Details
Designed to be used in conjunction with the video lessons, the workbook includes fill-in-the-blank questions, prayers, vocabulary, saint stories and more. Features include opening and closing prayers, heroes and challenges of the week, memory verses, Taking It Home sections, video viewing guides, vocabulary, full color photos and artwork, a glossary and a section of Catholic prayers. (One per candidate.) Paperback, 8.5 x 11, 262 pages. Approved by the Bishops' Committee. (©2014, 2016)
The Online Registration Credit gives access to the online videos.

Identifiers:
1935940988
940531
940982
9781935940982
ACEN-940531
Teaching Guide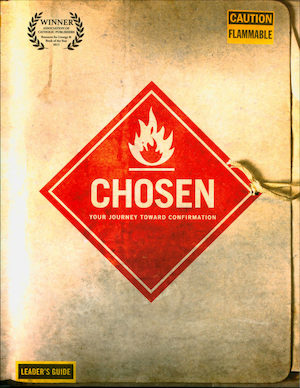 $34.95
ACEN-940998
More in This Program