T3: Matthew
Student Workbook
+ online course access
Publisher: Ascension
ISBN: 978-1-934217-26-9
Item Number: ACEN-217269
View Sample
Out of print. No longer printed by the publisher.
Not available.
Available as part of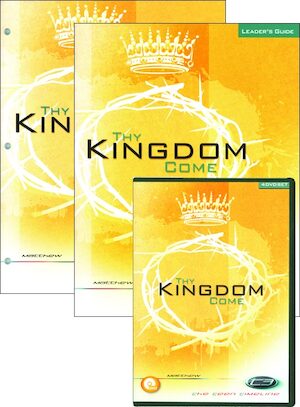 $99.95
ACEN-GAT3MAT
Details
Thy Kingdom Come. Student Workbook guides participants through their study with questions about the Gospel of Matthew, helpful overviews and supplemental study material. Each lesson is designed to accompany the corresponding talk from the DVD Set.
Weight: 0.337 lbs
Case Qty: 50 ($497.50)
Identifiers:
1934217263
217269
9781934217269
Teaching Guide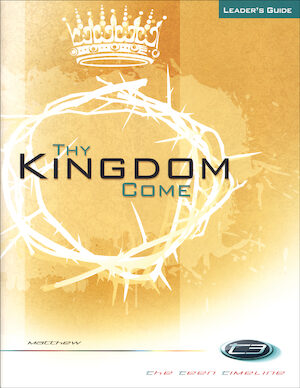 $18.95
ACEN-217276
More in This Program