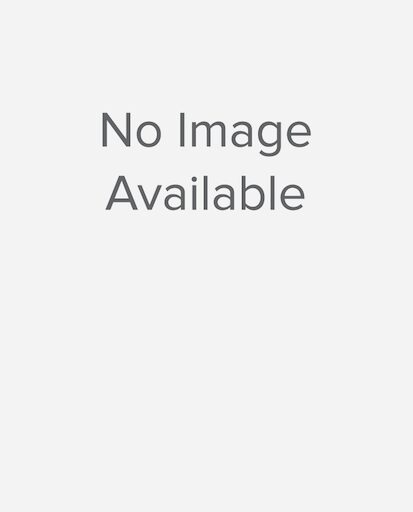 Pertenecer: Bautismo en la familia de Dios
Pertenecer: Guia Del Lider
Publisher: Ascension
ISBN: 978-1-945179-40-2
Item Number: ACEN-179402
Not available online.
Available as part of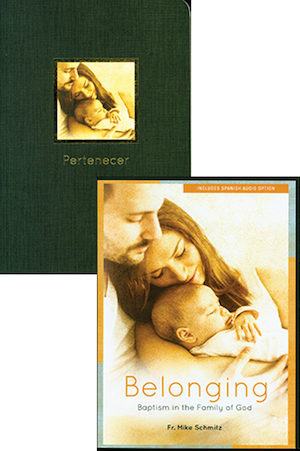 Pertenecer: Bautismo en la familia de Dios: Starter Pack, Spanish
$49.95
ACEN-015032
Details
Available as part of Spanish Starter Pack ACEN-015032 which includes the DVD Set, Parent Guide, and Leader Guide. The Leader Guide is not available for sale separately but is available as a free PDF download.
Weight: 0.128 lbs
Case Qty: 40 ($198.00)
Identifiers:
179402
1945179406
9781945179402