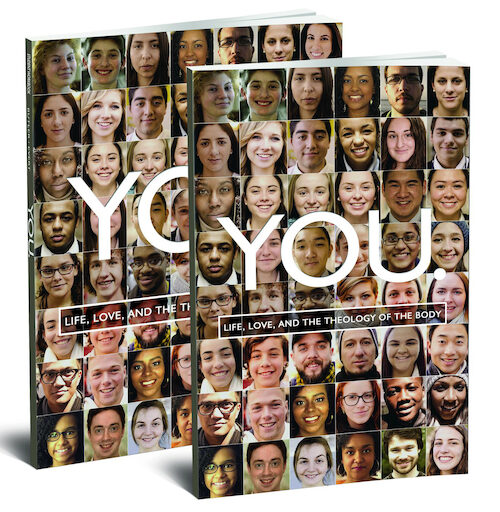 YOU.
Student Pack
+ online course access
On Sale Through December 31
$22.45 Save 13%
Retail price: $25.95
Publisher: Ascension
UPC: 81661015346
Item Number: ACEN-015346
View Complete Program
YOU.
Details
Student Pack contains the Parent Guide and the Student Workbook. The Parent Guide serves as an informative overview of YOU. While it has been specifically written for parents of students participating in the program, it will help any parent learn more about Theology of the Body. The Student Workbook is essential for each participant in YOU. It includes session overviews, questions to guide discussion, reflections for personal growth, and practical challenges for the week ahead.
Online Course
Online course access is available free with purchase of print student pack upon request. Simply mention it when you place your phone order or make a note in the Special Instructions at checkout on the website. Ascension will contact you with details about how to access the online materials. Online video access is available for 1 year from product purchase date.
Weight: 1.807 lbs
Identifiers:
015346
81661015346
Set Includes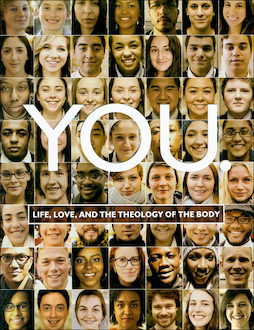 $21.95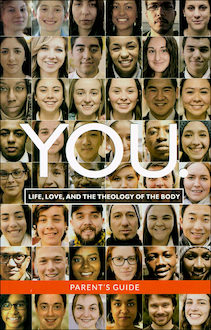 $9.95