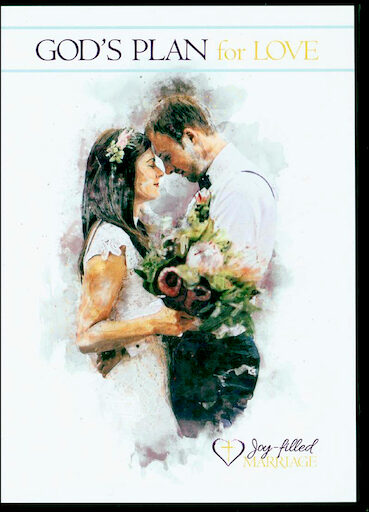 Joy-Filled Marriage
God's Plan DVD Set
Publisher: Ascension
UPC: 8 11661 01452 3
Item Number: ACEN-014523
Out of print. No longer printed by the publisher.
Not available.
Available as part of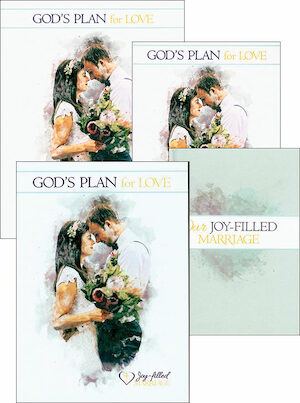 Joy-Filled Marriage: God's Plan Starter Pack, English
$129.99
ACEN-014530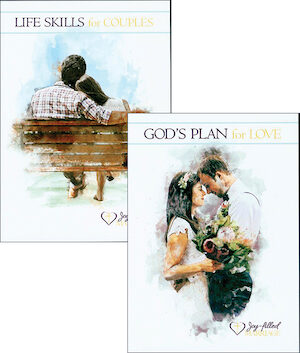 Joy-Filled Marriage: Complete Program DVD Set, English
$194.95
ACEN-014769
Details
Videos are presented by Christopher West and provide couples with a rich understanding of the teachings of the Church. Offers them the tools to live them out in married life. God's Plan for Love is a key element of marriage preparation—catechesis in the theology of marriage and the gift of human sexuality. These six videos are designed to accompany the Couple's Guide, which helps the engaged couple to dive more deeply into the content as it relates to their own relationship.
This program will help participants:
1. See the significance of their call to married life
2. Appreciate what the Catholic Church means by "marriage," and why
3. Embrace the gift of grace that makes a lifelong, joy-filled marriage possible
Weight: 0.238 lbs
Identifiers:
014523
811661014523