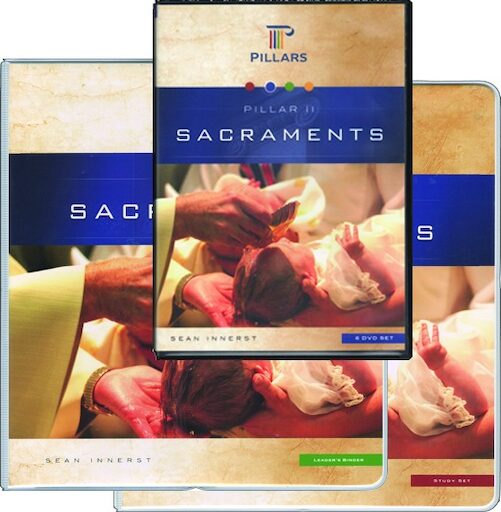 The Pillars
Pillar 2, Sacraments
Starter Pack
Publisher: Ascension
UPC: 8 11661 01148 5
Item Number: ACEN-011485
Non-returnable.
Currently not stocked. Estimated ship date: about two weeks from ordering
Special order item: Price and availability not guaranteed.
Details
Starter Set contains everything a leader needs to begin a Pillars II: Sacraments study, including 6 DVD Set (Twelve 45-minute sessions), Study Set, and Leader Binder. Each participant should have their own Study Set. If there are additional facilitators, they should have their own Leader Binder.
Weight: 4.813 lbs
Identifiers:
011485
811661011485
Set Includes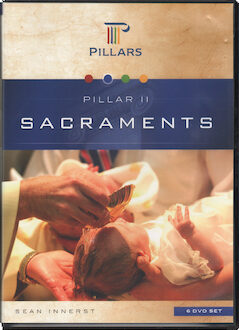 $124.95