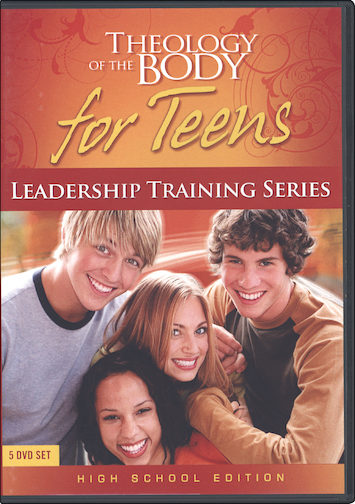 Details
Discovering God's Plan for Love and Life.
Seven hours of content on five DVDs. Unpacks each of the 12
Theology of the Body for Teens
chapters and provides leaders with ice breakers, teaching tips, and practical ways to introduce each lesson to teens. Presents a clear and informative video lesson plan that will enhance the overall understanding of leaders, catechists and teachers and aid in their presentation of the material. Five DVDs.
Weight: 0.470 lbs
Identifiers:
010778
811661010778