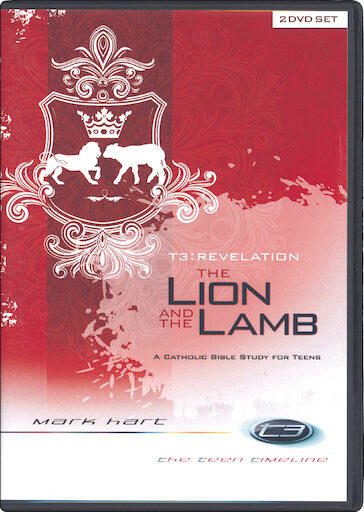 T3: Revelation
DVD Set
Publisher: Ascension
UPC: 8 11661 01076 1
Item Number: ACEN-010761
Non-returnable.
Currently not stocked. Estimated ship date: about two weeks from ordering
Special order item: Price and availability not guaranteed.
Details
The Lion and the Lamb. Set of 2 DVDs. Four 30-minute Scripture presentations by Mark Hart on DVD. Each 30-minute talk is designed to accompany a lesson in the T3: Revelation Student Workbook.
Weight: 0.295 lbs
Case Qty: 50 ($2,497.50)
Identifiers:
010761
811661010761