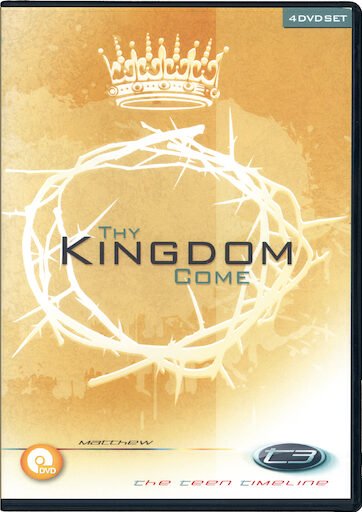 T3: Matthew
DVD Set
Publisher: Ascension
UPC: 8 11661 01015 0
Item Number: ACEN-010150
Out of print. No longer printed by the publisher.
Not available.
Available as part of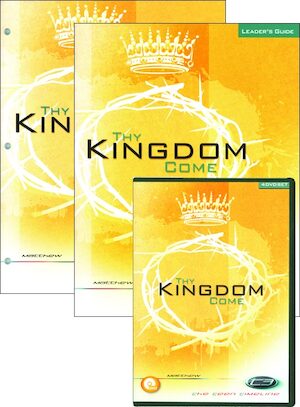 ACEN-GAT3MAT
Details
Thy Kingdom Come. Set of 4 DVDs. Mark Hart takes teens on an in-depth study of the gospel of Matthew. Thy Kingdom Come picks up where T3 left off. Participants encounter the authentic Jesus of the gospel and enter into the drama of his birth, the life-changing truths of the Sermon on the Mount and his miracles and parables. Taught with humor, relevant everyday examples, insight and practical suggestions to challenge teens to live out their Catholic faith. Each 30-minute talk is designed to accompany a lesson in the Student Workbook and Leader Guide. 4 DVDs.
Weight: 0.397 lbs
Case Qty: 25 ($2,498.75)
Identifiers:
010150
811661010150